HISTORY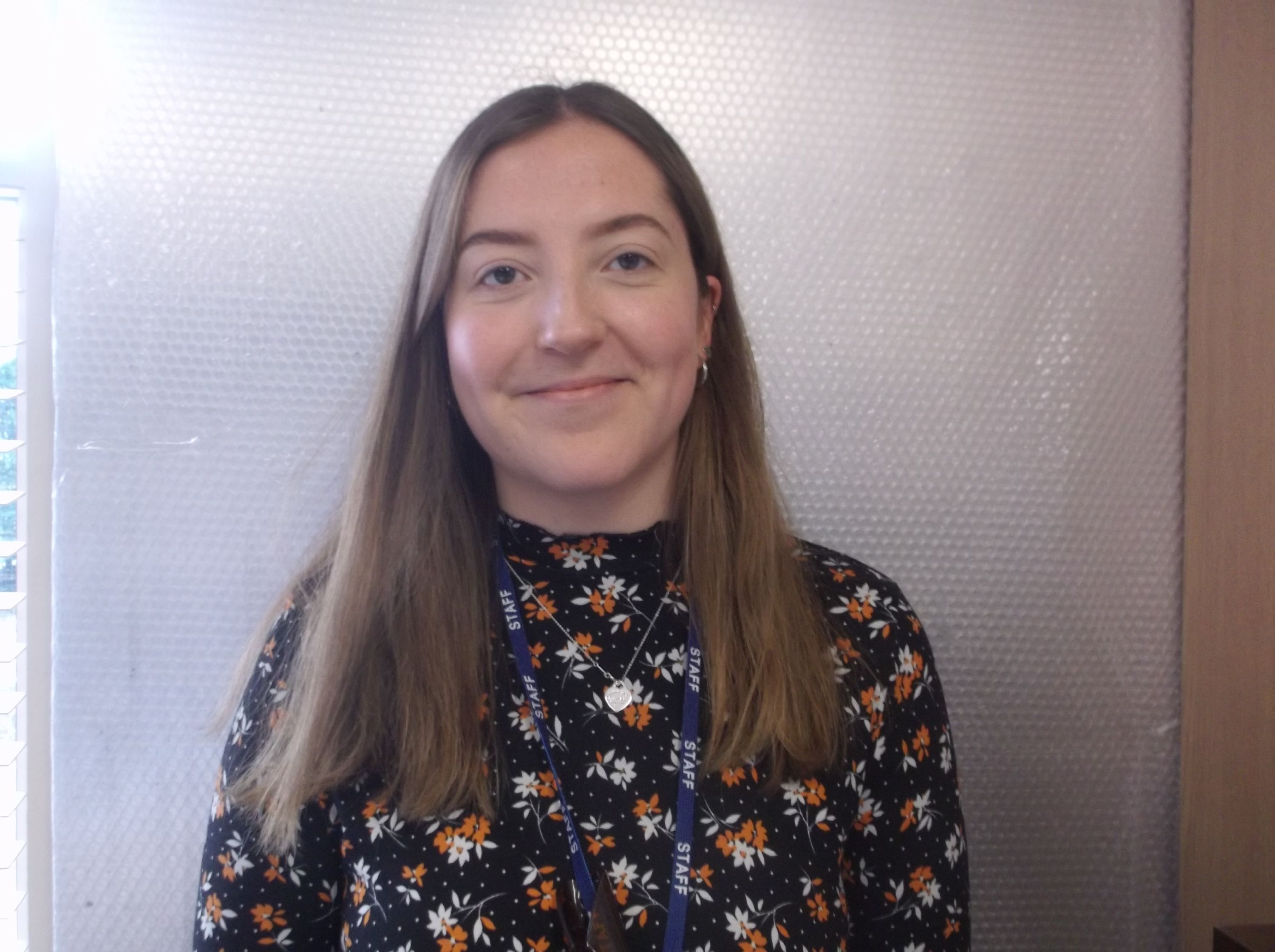 My name is Lucy Blackburn, and I am the History subject lead. I have always found History fascinating and it is important for me to ignite that same passion in the children at Malcolm Sargent. History gives children the chance to explore not only what came before them but understand the foundations of the world we know today. It also helps pupils to appreciate the complexity and diversity of human societies and development.
Each year group covers three history topics per year where they develop their skills and knowledge. Each topic focuses on a key question which is introduced at the start of the term and referred to throughout the lessons until the children can confidently answer the key question using balanced arguments.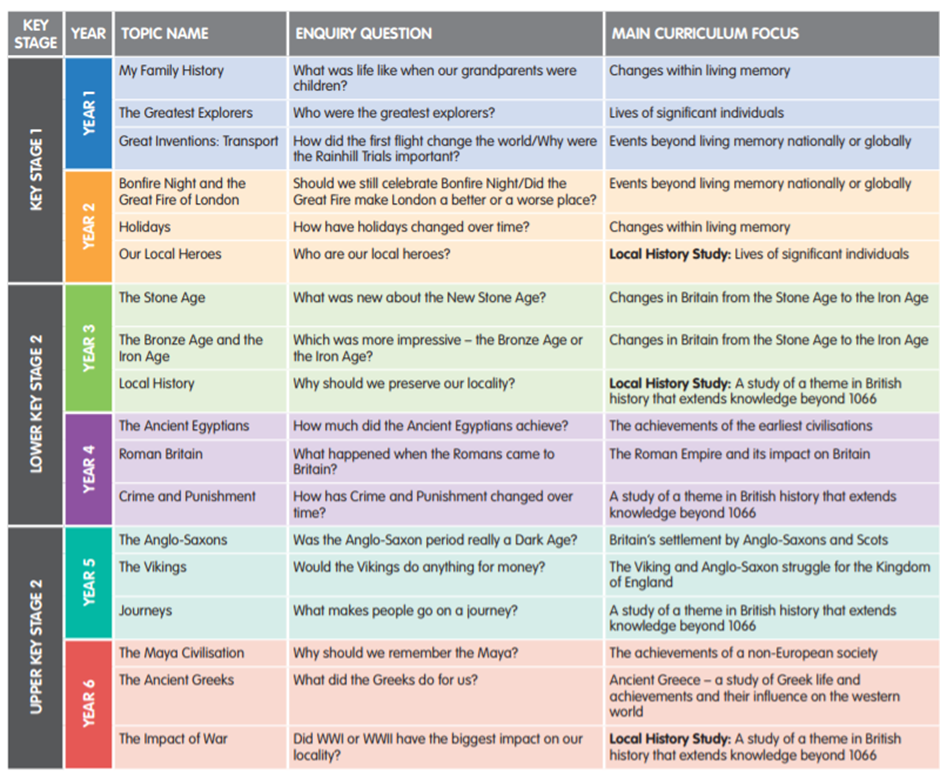 We believe that it is important to fully immerse the children in the topic they are studying which is why we have a great selection of artefacts in each year group.
By giving the children artefacts to look at in person they can get a feel of what things really looked like and felt like at the time, such as trying on chain mail in Year 5, roman sandals in Y4 and trying out a Georgian radio. The children love getting their hands on the different artefacts and deducing how and why it is significant to that time period.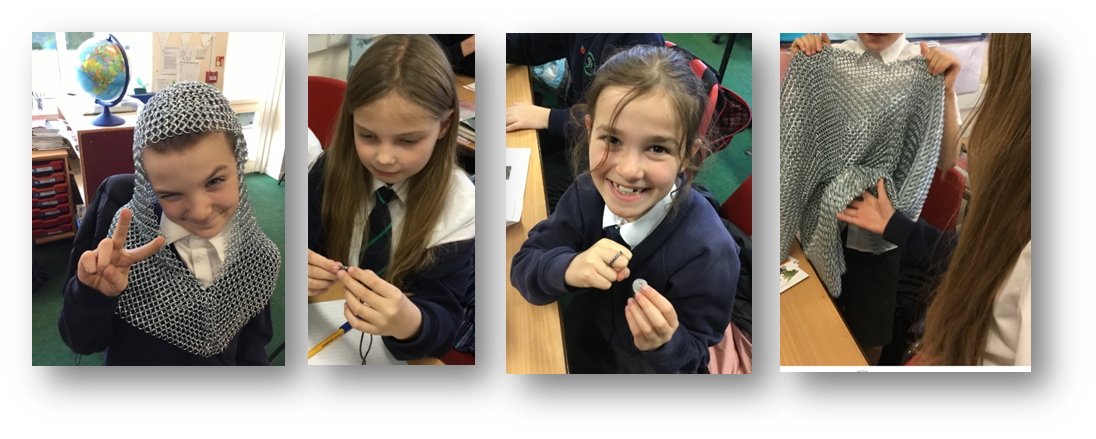 We also invite historical experts in to conduct workshops with our pupils to provide them with rich, first-hand experiences, linked carefully with our skills and knowledge progression creating lasting memories and helping them to 'learn more', 'do more' and 'remember more'.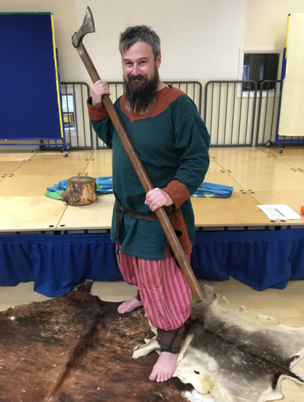 We also conduct school visits and field trips, ensuring every year group has at least one historical field trip, closely aligned to the skills and knowledge they are learning in that year group.
Our history scheme provides the structure for our learning - ensuring a spiral of skills and knowledge which is built on year after year so that we have a good understanding of what has already been taught and what is next.
See the below link to our skills and knowledge progression document which details the coverage in each key stage.
If you have any queries about our history curriculum at Malcolm Sargent, or feel you have a particular historical skill/knowledge and would like to volunteer your time to run an assembly or workshop, contact us on enquiries@malcolmsargent.lincs.sch.uk or 01780 756056.